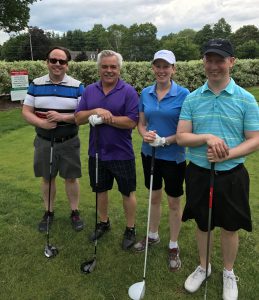 We are gearing up for our 22nd Annual MTS GOLF TOURNAMENT ON July 10th, 2018 at Avon Valley Golf & Country Club.  Please register your team!  We look forward to partnering with our sponsors and appreciate your support!
Mission to Seafarers Golf Tournament 2018
The Mission to Seafarers is a non-profit charity, at the Port of Halifax which reaches out to seafarers by visiting them on their ships, offering a warm welcome and whatever other help may be needed.  None of this would be possible without your generosity.  Seafarers in distress at sea have no one to turn to as no one can see or hear their cries for help.  It is only when they finally reach land and can reach out to their Mission contracts that they are able to gain assistance and connect with loved ones.  Many thanks.