2022 MtS Car Rally
This year's Annual Car Rally takes place on 19 November in support of the Halifax Mission to Seafarers.
This is an all-day scavenger hunt where teams of 2 people and their vehicle meet on the morning of November 19th at a pre-determined location. Teams are given the Car Rally package and directed to drive to various locations, do different activities, collect items, etc. The rally ends at mainland Nova Scotia hotel where a group dinner, awarding of prizes, and socialization take place.
Get the Registration Form here. Please submit completed Forms To Elaine Selig. Also, please make payment by cash, cheque or credit card to the Halifax Mission to Seafarers.
---
2021 MtS Car Rally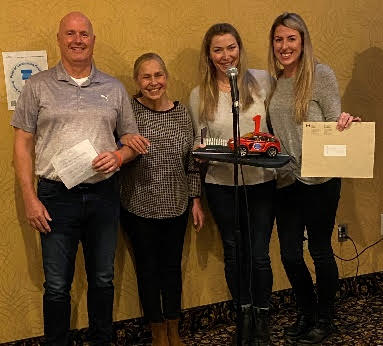 With so many events cancelled we were delighted to hear that Jacqueline and Ronnie Twohig were keen to host this event in 2020. They plotted the course and arranged a scavenger hunt along the route. Ronnie dropped in with a bag of cash totalling $3500. I am told it was a blast with participants ending up at the Truro Best Western for dinner and an overnight stay. Elaine and Peter Selig started this event in 2017. We thank you for your ingenuity and generosity shining through a pandemic. Event sponsors are Logistec, CBCL Engineering and Canada Steamship Lines. The major prize sponsors are Hotel Halifax, Sutton Place Hotel, Hapag-Lloyd and the Truro Best Western. Without this support, the Car Rally would not happen. The winners were Heather Wozniak and Emily Goss, Team Double Trouble.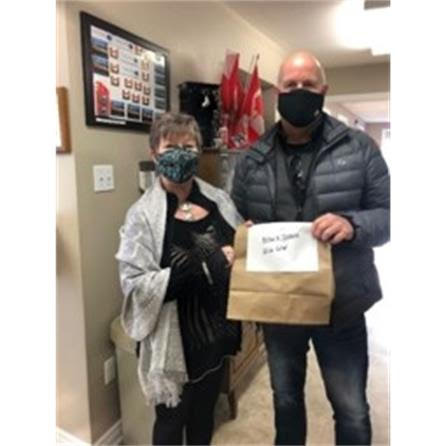 To all the participants, Thank You! Well done!