In lieu of dine-in monthly luncheons since the onset of the global COVID 19 pandemic, we offer take-out luncheons to raise funds and continue to keep in touch with our patrons, friends, and the general public.
Thanks to a dedicated team of volunteers, the lunches are planned, produced, and delivered at scheduled pick-up times at the parking lot beside the Mission building.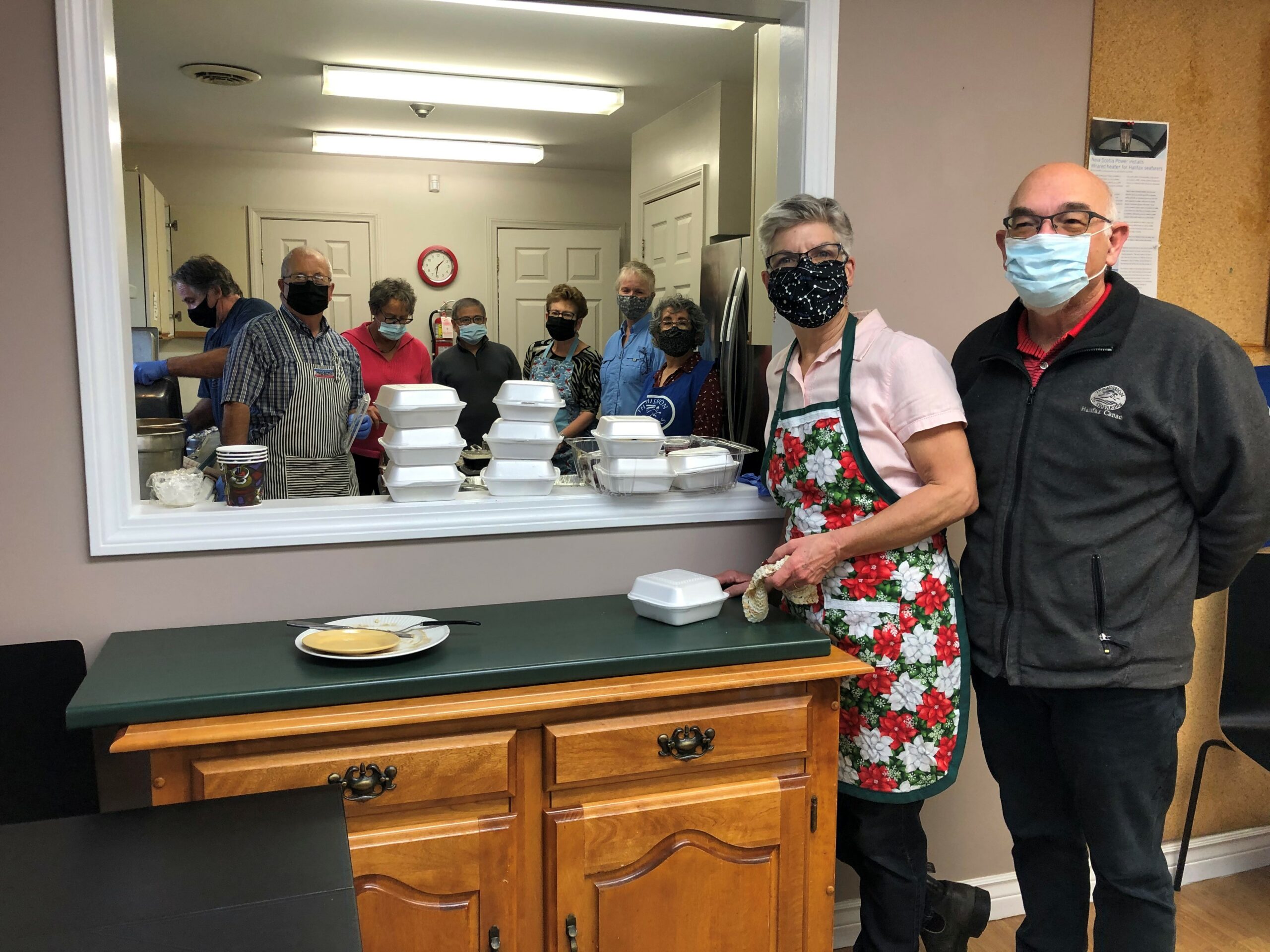 ---
Upcoming Take-out Lunches
September 2023 Luncheon
---
Spring 2022 Luncheon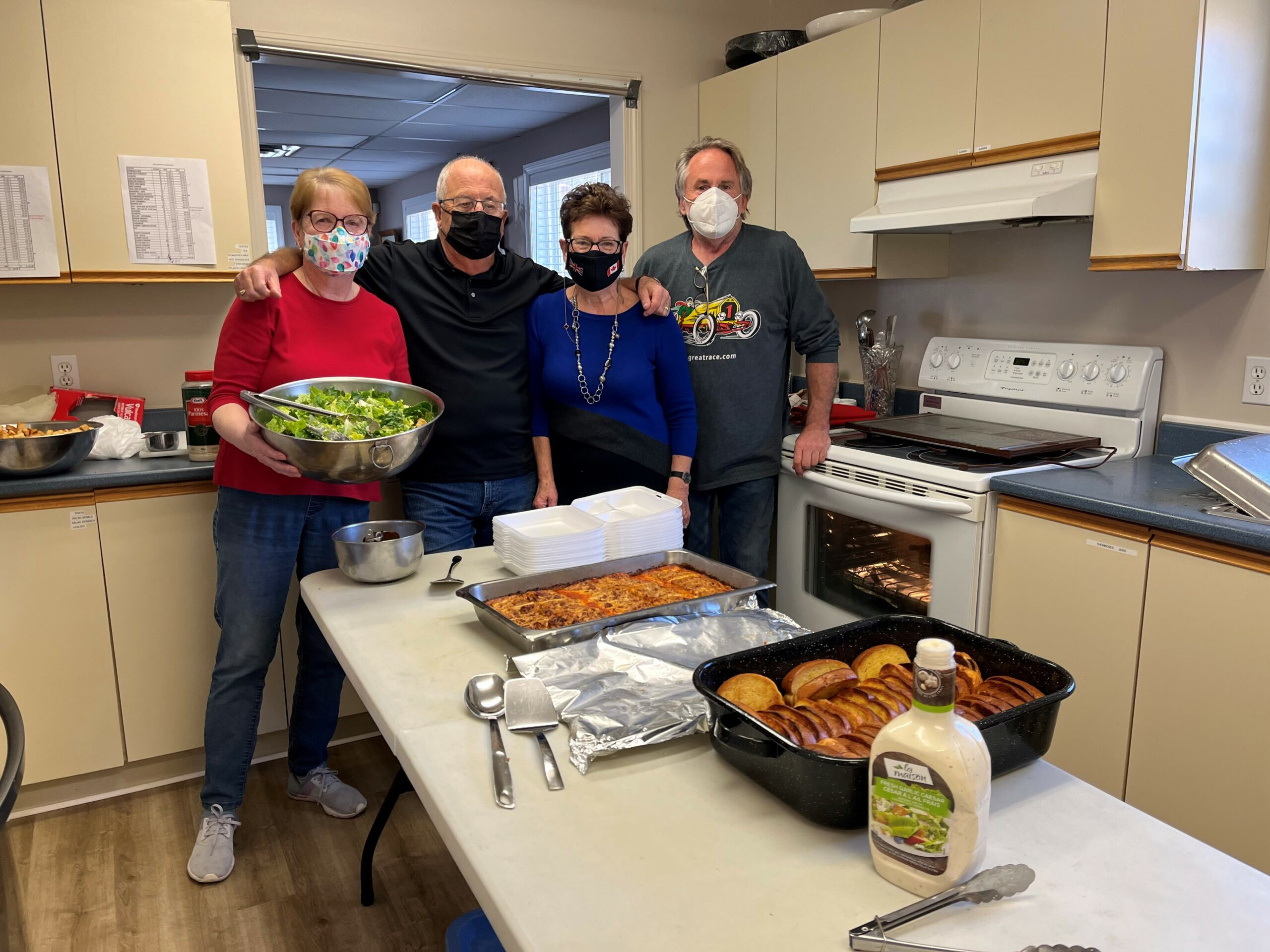 ---
St. Patrick's Day 2022 Luncheon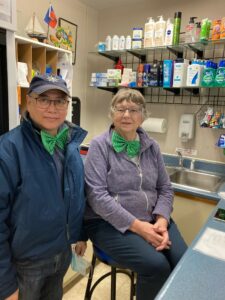 ---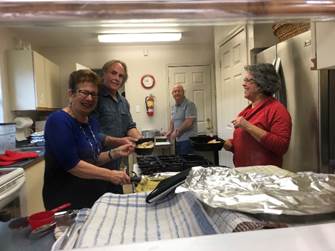 November 2021 Christmas Luncheon
In November our volunteers with assistance from Trevor Simms, Executive Chef, Marriott Halifax Hotel served 168 turkey luncheons to patrons.
---